June 22, 2016 3:04 PM
With its progressive reforms, the PES promotes a real alternative to the politics of cuts and lowest social standards.
Gathering measures ranging from decent wages, quality public services, fair taxation, investment in education and clean technology, the PES programme for progressive reforms shapes a new social and economic model that supports growth and jobs, favours environmental, economic and social sustainability and reduces inequalities.
With the Youth Guarantee, we have shown that another kind of reforms is possible, we are now ready to push for more.
---
September 15, 2015 4:22 PM
PES President Sergei Stanishev said: 'As PES President, I congratulate Jeremy Corbyn on his election as leader of the Labour Party. His campaign for leader has inspired tens of thousands of people to engage in the socialist movement, to fight, and campaign for a fairer society. Many of them are young people who have never participated in such an election before. This is a fantastic achievement.'
Read more
---
September 14, 2015 4:41 PM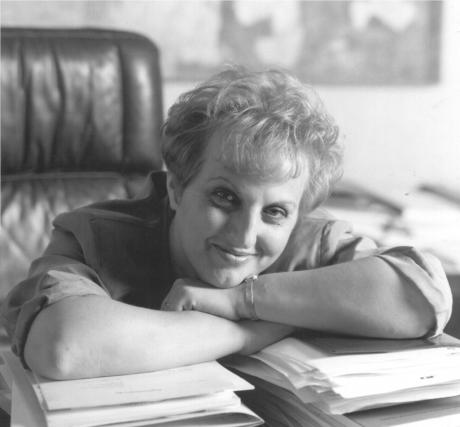 by Zita Gurmai, PES Women President
Fiorella Ghilardotti was PES Women President from 1997 to 2004. These days mark 10 years since her passing. As one of my predecessors, I would like to pass this to all young women out there, that Fiorella was not only engaged for her region –as the first women president of Lombardia- but as a true feminist; be it in the Women's rights committee, introducing the notion of Gender Budgeting or on social and employment affairs. 
Read more
---