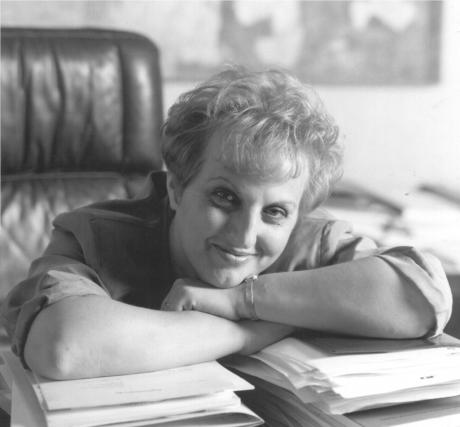 by Zita Gurmai, PES Women President
Fiorella Ghilardotti was PES Women President from 1997 to 2004. These days mark 10 years since her passing. As one of my predecessors, I would like to pass this to all young women out there, that Fiorella was not only engaged for her region –as the first women president of Lombardia- but as a true feminist; be it in the Women's rights committee, introducing the notion of Gender Budgeting or on social and employment affairs. 
In that respect, in 2005, the Fiorella Ghilardotti Fund was created to enable young women and men to translate the socialist values in concrete experience in terms social rights, employment issues, women's rights and equal opportunities. I remember the last time I met her, only a few days before she passed away, we were supposed to lay down common future projects for gender equality. I believe that her work is as relevant today as it was 10 years ago, or 20 years ago when she helped setting the stones of the Beijing Platform for Action.
Do you like this post?